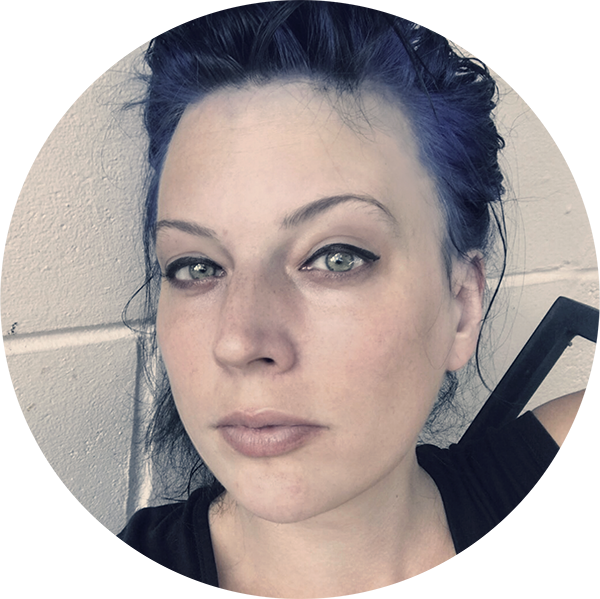 Contact
ballaiedit@gmail.com

---
Hi there, my name is Edit Ballai and I am originally from Hungary, have been living in Netherlands, and currently based in Florida and I have been working for videogame studios and animation studios worldwide as concept artist. Since my early childhood, I loved to create imaginary worlds, and as a kid, I spent most of my time writing novels and illustrate them. I always loved imagining stories, even fictive or based on truth, and adding my own details to the story. Since then, I dropped the writing, and nowadays I only focus on the visual way of storytelling, but recently I started mixing them in some experimental projects.

I also love taking photographs (mostly about abandoned places) to expand my visual library for work.
---
EXHIBITION
Soho Gallery For Digital Art (New York, US)
Digital Art Exhibition
12.22.2012
---
CLIENTS
Laundry.tv
Malao Film
Adobe Photoshop
Goodby Silverstein & Partners
SpilGames
ArtAttacksFX
Azerion
Zoho Animation Studio
Not To Scale Animation Studio
Ingreme Post-Production
Mr.Beam
Articles, interviews and other things about me: http://www.editballai.com/pages/press
'2318:Rebirth' Artbook coming soon...