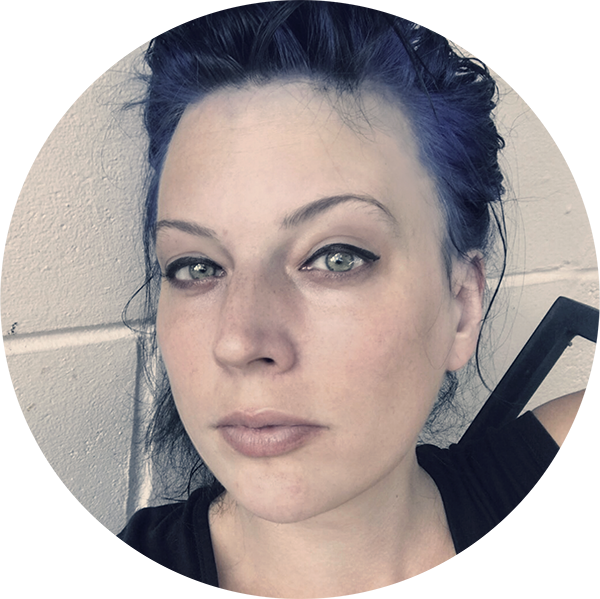 Contact
ballaiedit@gmail.com

---
Hi there, my name is Edit Ballai. I have been working for videogame studios and animation studios as concept artist. I also love taking photographs (mostly about abandoned places) to expand my visual library for work.
Since my early childhood, I loved to create imaginary worlds, and as a kid, I spent most of my time writing novels and illustrating them. I always loved imagining stories, even fictive or based on truth, and adding my own details to the story. Later I switched to digital art to tell stories in visual form, but last year after a tragic loss pushed me back to writing, and since then I'm working on my book '2318:Rebirth' which will be published in 2023 or 2024.
In my free time, I create concepts to visualize the chapters and characters and the overall mood for the artbook.
'2318:Rebirth' Artbook and Book coming soon.
Articles, interviews and other things about me: http://www.editballai.com/pages/press

---
Breakdown videos: